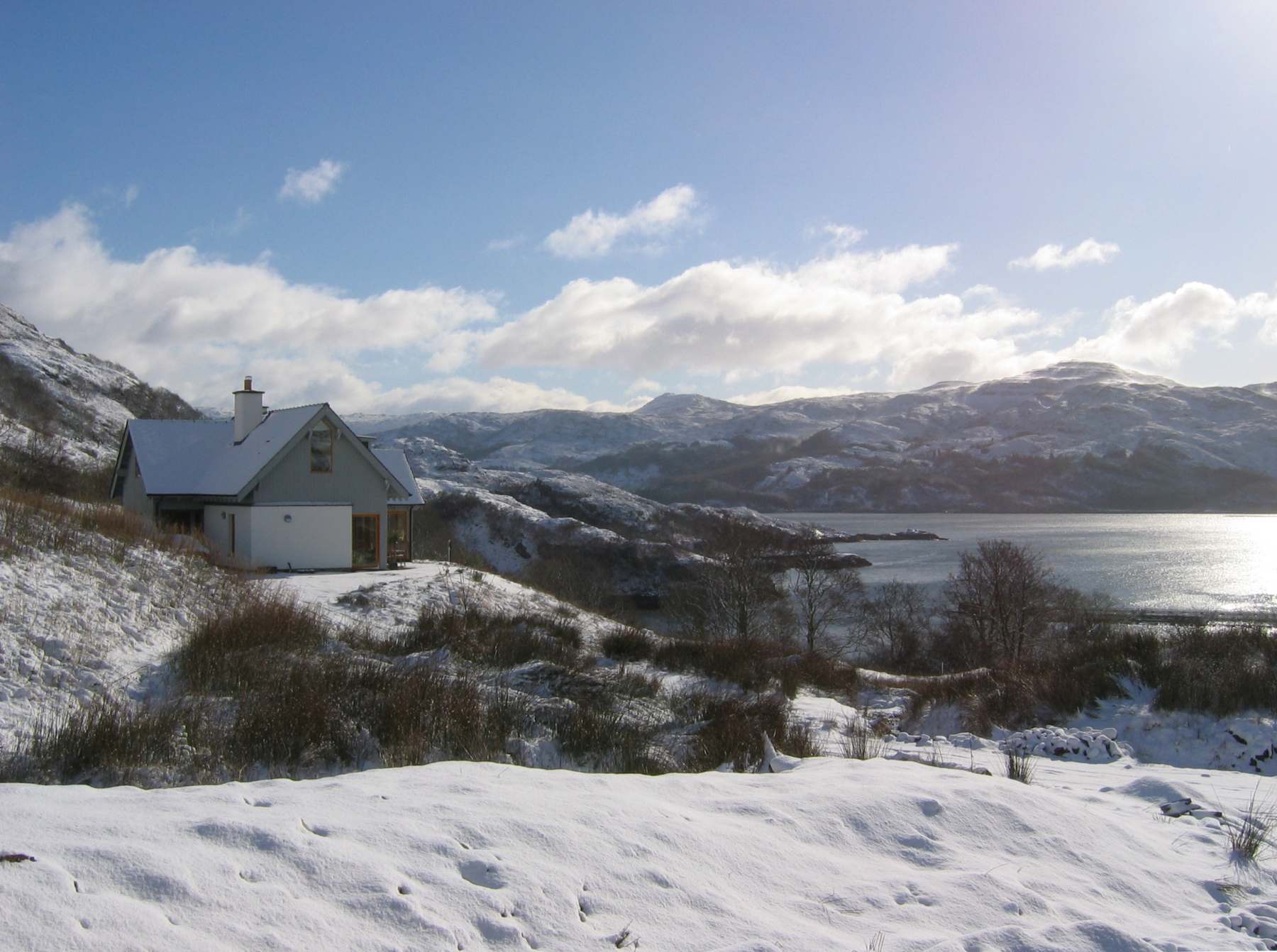 About Resonant Architecture
Resonant Architecture is a design practice founded on 20 years of experience and specialising in residential, education, workplace and heritage architecture. Our work is inspired by landscape, cities, context, communication, craft and the importance of place. We devote our time to understanding the needs and aspirations of our clients, and delivering beyond expectations. We strive to minimise our impact on the environment both through our work, and as an organisation, and in doing so create better places and spaces to inhabit.
Resonant Architecture provides solutions. Working with a diversity of specialisms across the fields of design, strategy, property, and sustainability enables us to deliver a seamlessly integrated approach to each project. We relish a challenge, and pride ourselves on our ability to access in-depth knowledge of the built environment to meet the demands of our brief. We collaborate with specialists, stakeholders and users, and innovate wherever possible.
Our philosophy has evolved over two decades, through practice, research and teaching. Central to this philosophy is that the success of a project is rooted in an idea, and secured through rigorous testing of that idea throughout the life of the project against the brief and the realities of its implementation. This approach informs every aspect of our work, from analysis and long-term strategic planning, to collaboration with the end-user, specialists and suppliers.
Our approach begins and ends with sustainability. Protection of the environment is central to our operation as a practice, and to our work as designers and consultants. As explored in more detail on our sustainability page, the natural world is our greatest asset, and critical to the health, wealth and wellbeing of all humans. In all services we will work with you to enhance the environmental and therefore human benefits of your project, whether organisational, construction, or strategic.
Critical when dealing with the built environment is an understanding of context. At each scale of enquiry, the foundation of successful solution or proposal is sound research; information gathering and its careful collation that allows the precise interpretation of requirements, constraints and aspirations. For this reason this process is embedded in all of our work whether concept design, option appraisal, or built-outcome. The skills and data improved and acquired over time inform and support each area of our expertise.
Tom graduated from the University of Cambridge in 1999 and the Royal College of Art in 2003. In his early career he worked with a number of leading architects on architecture and urban projects as well as conducting research into zero carbon design. He is a passionate advocate of sustainable design and its ability to transform both buildings and communities. Alongside practice, Tom teaches the Architecture BA programme at Oxford Brookes University.
Location
We are based in East Oxford, at the crossroads of England. As you will see from our projects, we work both close to home and across the UK.
Client testimonials
"Highly professional and efficient"
– Alex Clarke, Blue Hop Ltd.
"A great extension with lots of light… and reassuring support through the whole building process!"
– Helen McCallum