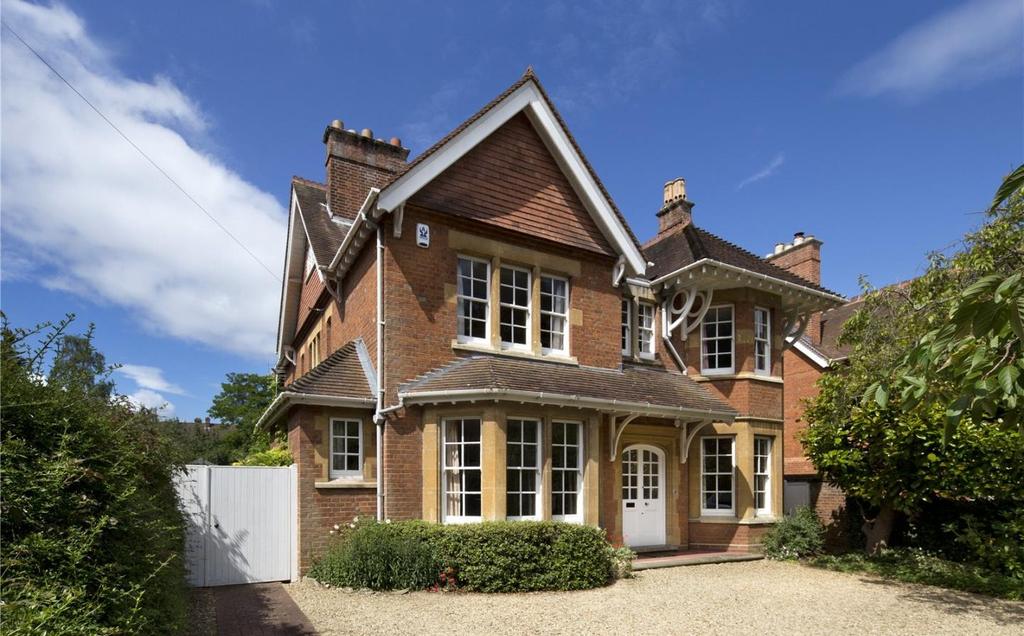 North Oxford Victorian Suburb
Among the red brick villas of North Oxford, this substantial 350 square-metre detached house is a fine example of its period. By 2017 it had reached a state of disrepair and was in need of remedial work and fully updating. The brief called for complete removal and replacement of existing finishes, services and windows, internal reorganisation, new insulation and solar panels and the insertion into the garden of a large basement accessed via an internal staircase and car lift. Over the basement a ground floor extension provides a new library, dining area and reception room.
The basement serves as a combined workshop and garage for three cars and is accessed from the front driveway via the new lift. It is designed to inhabitable standards to enable future conversion to a living space, and is lit from above by four walk-on roof windows integrated into the landscaped garden above.
Client: Private client
Project Type: House extension and remodel
Location: North Oxford
Status: Complete
Budget: £2m+