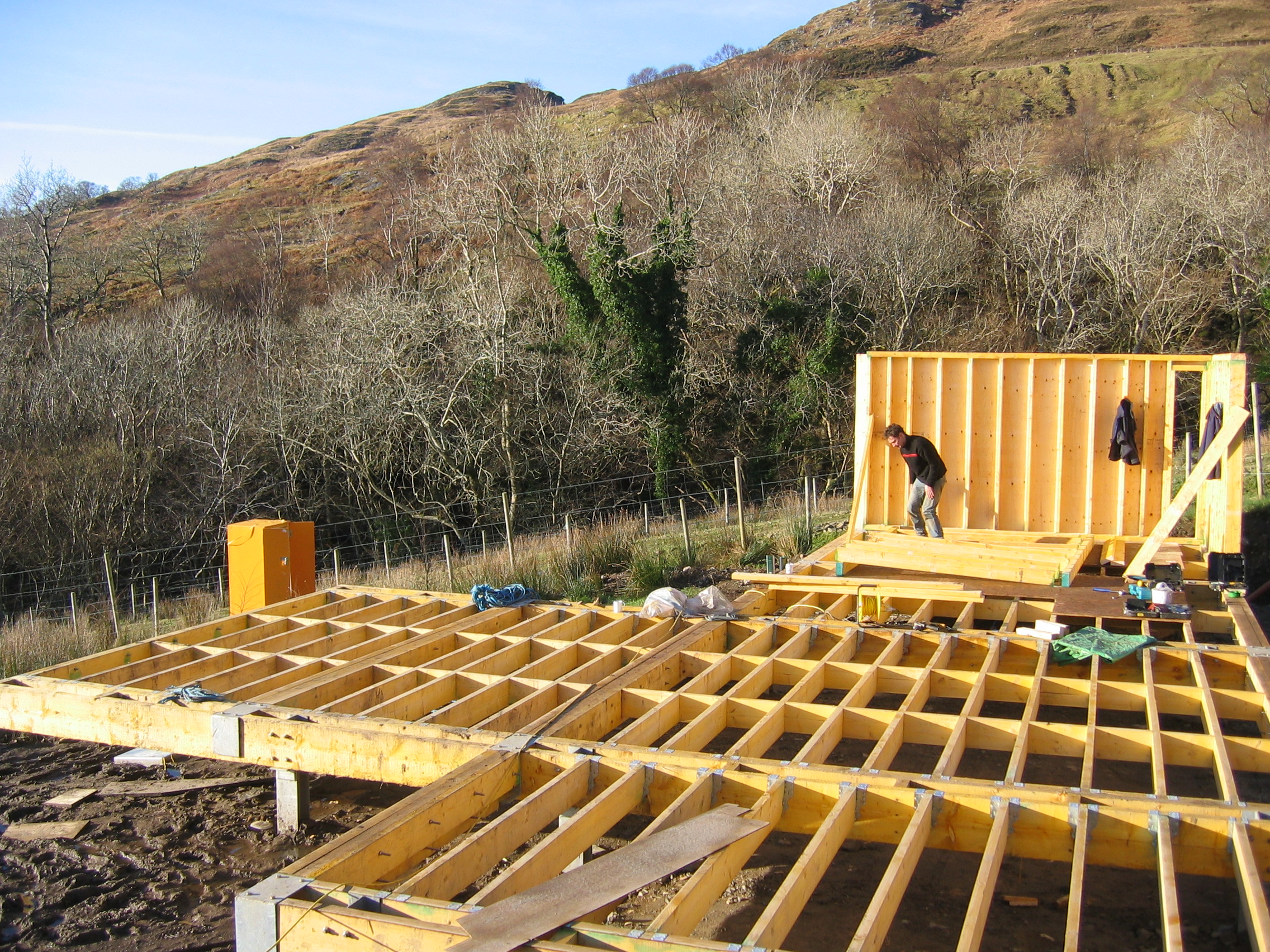 Sustainability
Resonant Architecture facilitates the integration of sustainability into the lifecycle of built environments and human organisations. Whether at the scale of planning a zero-waste household or a university campus, we seek a collaborative approach with like-minded clients to innovate where the opportunity presents itself and push the sustainability envelope.
We live in a world where the daily choices we make, from the type of fuel we heat our buildings with, to how we travel for work, to the flooring or paint we use have impacts that are immediate, both locally and globally.
According to the 2019 Global Status Report for Buildings and Construction, almost 40 per cent of energy-related greenhouse gas emissions are from the buildings and construction sector. Meanwhile a United Nations report published in March 2020 found that "emissions from the material cycle of residential buildings in the G7 and China could be reduced by at least 80 per cent in 2050 through a series of material efficiency strategies", primarily alternative materials and greater recycling of construction materials. Source: UNEP https://www.unenvironment.org/news-and-stories/story/changes-building-and-construction-have-great-potential-slow-global-warming
According to the UK Government, "poor air quality is the largest environmental risk to public health in the UK, as long-term exposure to air pollution can cause chronic conditions such as cardiovascular and respiratory diseases as well as lung cancer, leading to reduced life expectancy." The risk emanates from several factors: "air pollutants are emitted from a range of both man-made and natural sources. Many everyday activities such as transport, industrial processes, farming, energy generation and domestic heating can have a detrimental effect on air quality." Source: Public Health England.
Environmental and human sustainability therefore is central to our practice and integral to every stage of our projects. Our guiding principle is the minimisation of all environmental impact from our own activities, and those of the projects we are involved in. We start with our own work environment; the practice therefore uses 100% renewable electricity and has a stringent sourcing and recycling policy to ensure non-environmentally damaging materials are used in our day to day operations. Where consumables are used these are fully reclaimable. Our office takes many other steps in order to ensure the highest standards of low-impact operation, and many of these are tested and fed into our practice.
Resonant Architecture works collaboratively with leading specialists on strategy and design proposals for low energy design, recycling and up-cycled materials, integration of low-impact transportation networks and passive energy-use.
We offer enhanced sustainability services for architectural and design projects, sustainability consultation for households, business and organisations, as well as built environment sustainability consulting. For more details of how we can help plan your project, or for further information on our sustainability services, please contact us via the links opposite or on info@resonant-architecture.com.